About the instructor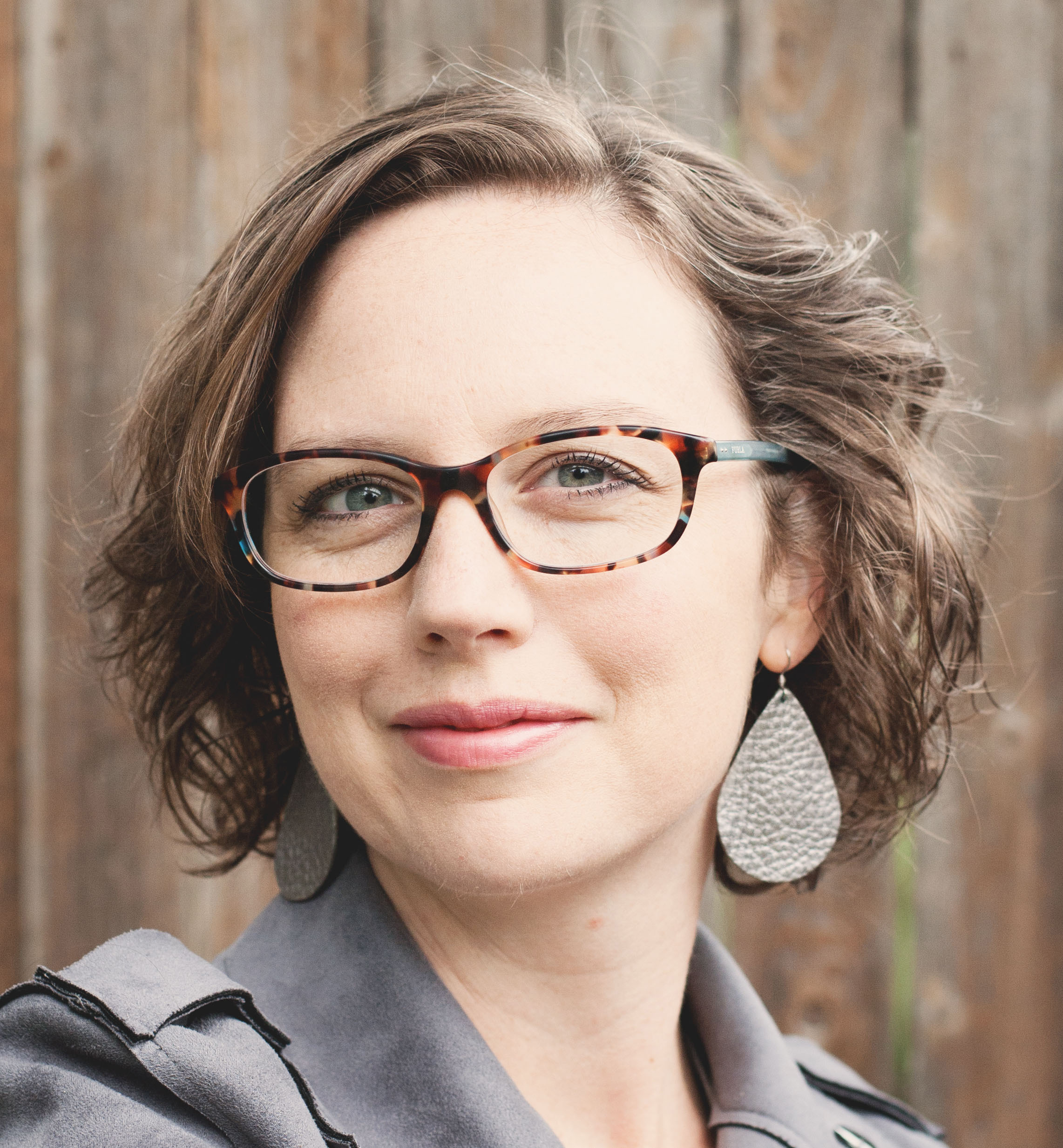 Hi! I'm Michelle Swann Young, and I'm so glad to meet you.
I'm a Wellness Educator, mother of three, and have spent much of my life exploring personal well-being in the pursuit of a meaningful life.
I believe that when parents learn to maintain their own inner calm and nourish their own well-being, they become free to set the tone for a vibrant and meaningful family life. My mission is to guide parents on a path of learning to care deeply for themselves so they can experience the freedom to give their best gifts to their families and to enjoy a rich, meaningful life.
A number of years ago, I was at a breaking point in my life as a stay-at-home mother of three young children and my husband in graduate school. My life-long habits of over-giving to others and under-caring for myself brought me to a place of incredible depletion, punctuated by intense anxiety and panic attacks.
Through the graces of therapy, the love of friends and family, books, and other teachers, I've found my way back from that place of exhaustion and overwhelm to learning to care for myself in a truly authentic way so that I can give my best to those I love out of fullness rather than depletion.
This experience and my love for learning and sharing what I learn with others spurred me to pursue my Women's Wellness Educator certification through the WellGrounded Institute, which I received in September 2019. I've been teaching wellness practices online since January 2020, and I've even had the opportunity to guide parents and kids in a martial arts school through exploring body-centered calming tools during the Covid-19 pandemic!
Complete and Continue