Welcome! I'm so glad you're here.
You've come to the right place for learning simple (but effective!) steps to manage your emotions so you can parent from your deepest values rather than immediate frustrations.
Find out more about the course in the video below!
Join me as I guide you through the three steps toward calm – from becoming aware that you're feeling upset, to interrupting the stress response, and finally changing your perspective.
Along the way, you'll discover simple, quick and powerful tools that you can use any time you need to return to calm
And we don't stop there – we'll make sure you have a specific plan for how you'll use the tools that work best for you in your everyday life.
Because you could learn about all the methods in the world, but if you don't put them into practice, they're not much use.
By the end of this course, you will be able to…
Notice more quickly when you're becoming upset or stressed
Signal to your body and mind to return to calm
Shift your thoughts to help you stay calm and engage the situation with curiosity and creativity
Put these steps to everyday use, both as a daily practice and in the heat of the moment
Who is this course for?
Parents who want to create a calm and peaceful home, starting with themselves
Parents who love their kids deeply and want to engage with them with patience and thoughtfulness even when they feel angry, irritated, anxious or upset.
People who want to have access to their creative problem solving skills in difficult situations instead of staying stuck in old, unhelpful patterns of reactivity
People who are just beginning their journey to calm, as well as anyone who wants guidance creating a plan for everyday practice
Who is this course NOT for?
People wanting to build their knowledge but who aren't ready to put it into practice. This course is designed to help you experience the benefits of the tools taught, so if you want to learn information but aren't ready for transformation, this course may not be for you.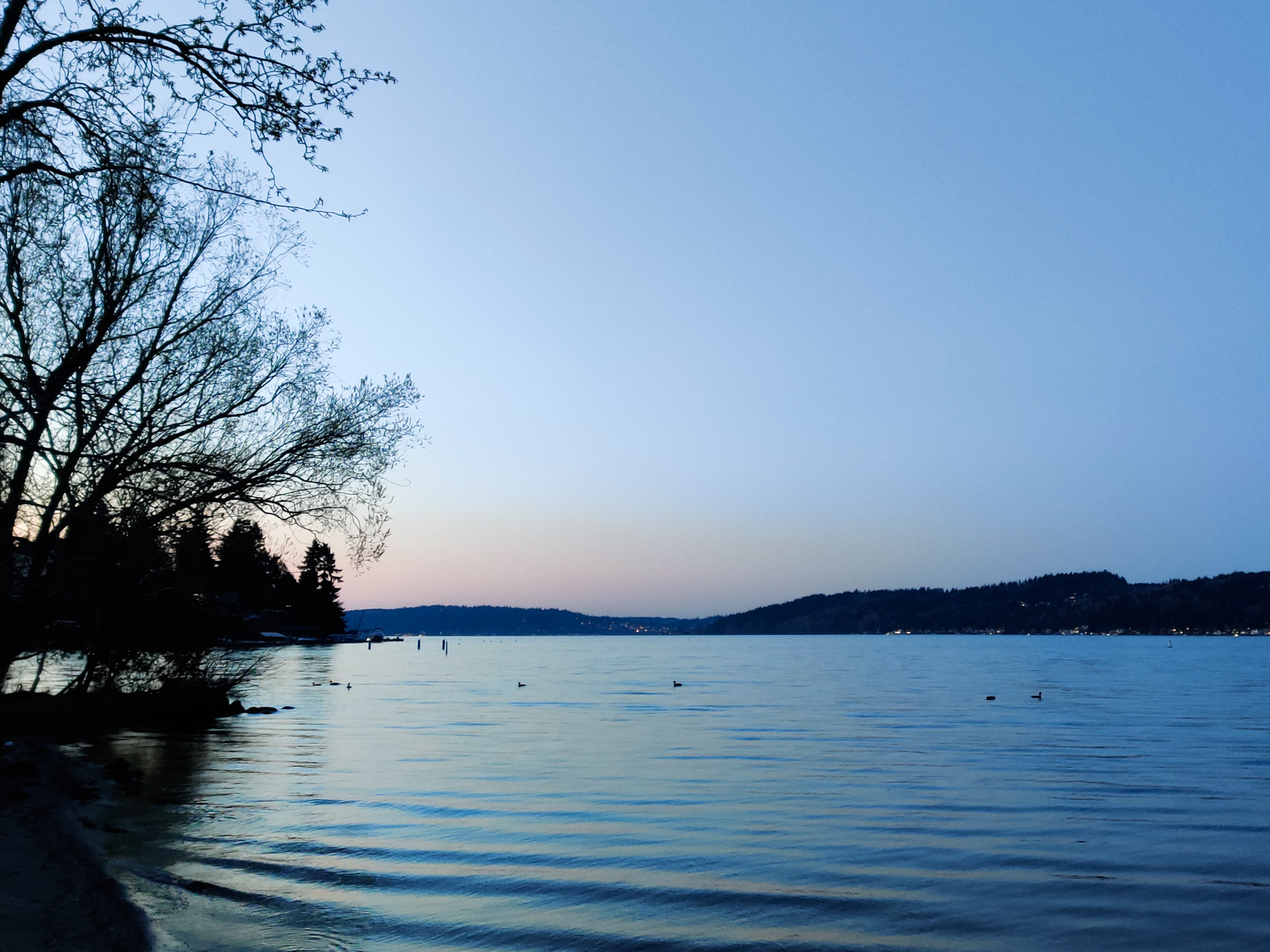 What students are saying...
"This course has been a key part of my adopting an approach to life that is more calm - I'm still pretty intense, but I'm also learning strategies to start decreasing stress. Thank you so much for making this course!"
- Becca P.
"The Discovering Calm course has been pivotal in helping me become aware when I'm being pushed into stress. Once aware, I can deal with it so much better. Previously, I was reacting before I was even aware of what was going on."
- Jean S.
From others who've worked with me...
"Michelle's teaching is really accessible as she explains things clearly and concisely. Her style is very approachable and you feel invited to participate rather than just coached.
I have really enjoyed that the skills I have learned do not take a long time to work on and are easily accessible wherever I am no matter what else is happening.
I would highly recommend Michelle because I have seen myself and my martial arts students better learn to recognize how they feel and find appropriate ways to express and navigate those feelings."
- Greg D., Zen Martial Arts International Northwest owner & instructor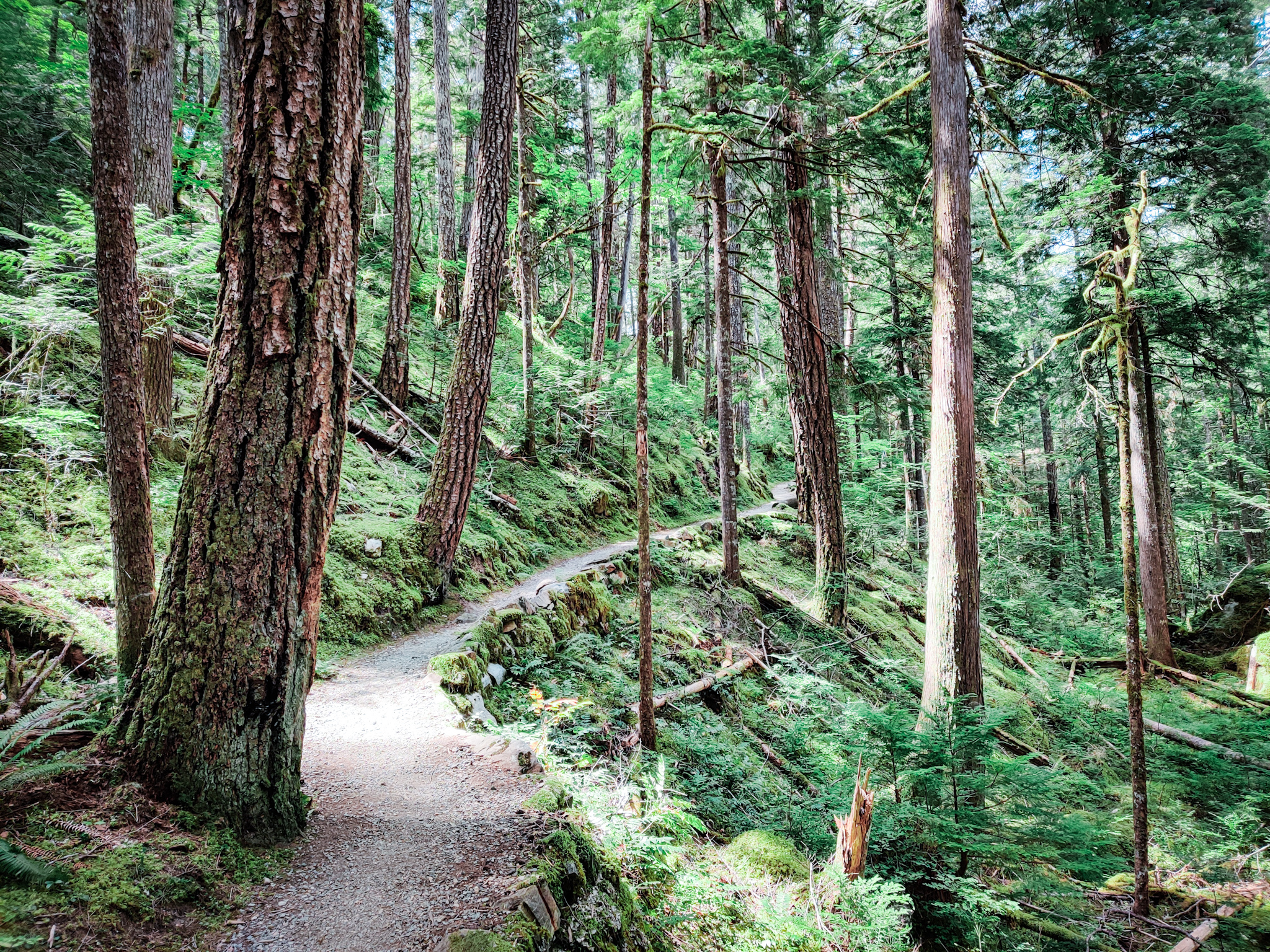 Frequently Asked Questions
Q: What's included in this course?
A: There are 6 modules of content, which include video and text lectures, practice videos (for following along to practice the tools), and printable PDF worksheets. You can browse the sections by scrolling up to "Course Curriculum" above.
Q: How long are the videos?
A: It depends on the subject matter, but videos vary from about 3 to 15 minutes. Total video content for the whole course is about 2 hours and 40 minutes.
Q: Is there homework?
A: Yes! The beauty of this course is that you will actually experience, practice, and put into daily action the tools you learn about. There is both weekly homework and daily practice homework. You will also finish the course with a solid plan for how you'll keep practicing a few of the tools regularly so that they become your default response to rising frustration or stress.
Q: I've got a full schedule already (hello, life with kids!). Will I be able to fit this in? How much time will the homework take?
A: This course is designed to help you explore a series of simple, quick but potent tools that can bring you back to calm in a short amount of hands-on time. The course material itself is about 30-45 minutes per week. There are also two types of homework: weekly work and daily practice. The weekly homework should take about 15-30 minutes per week and daily practice about 5 minutes, with the exception of Module 5 which is a little longer for both. The key to getting the most out of this course is the short but consistent daily practice. (But don't worry! You'll craft a specific plan to help you succeed.)
Q: Is this course self-paced? Or do I have to finish within a certain time?
A: This course has 6 modules which are released once per week. Once a module is released, you have access to it for one year from the purchase date of the course, so you can work through the material at a pace that works for you. That being said, the structure of weekly modules is there to help you stay focused within a specific timeframe and actually finish the course.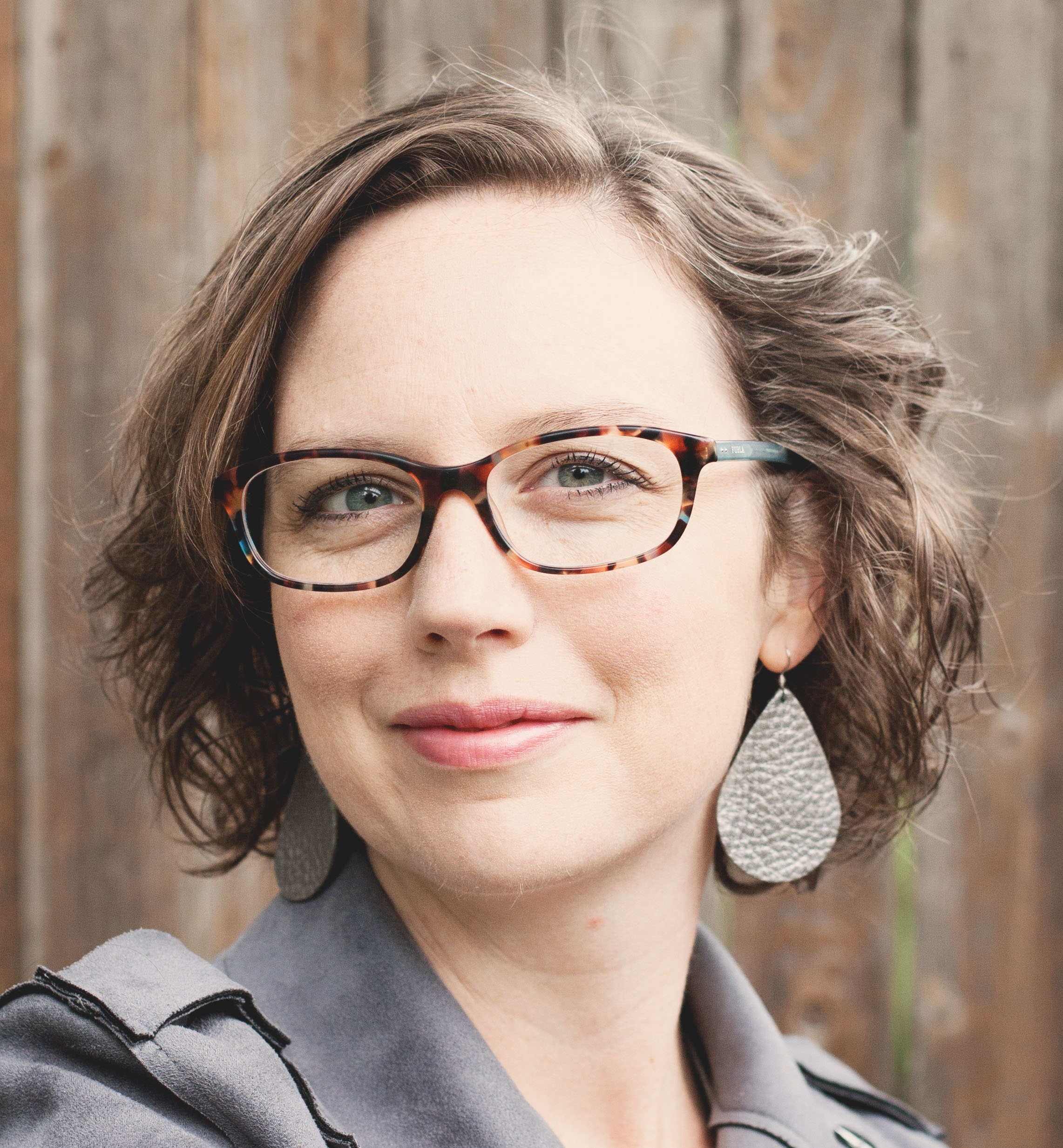 Hi! I'm Michelle.
I'm a Wellness Educator, mother of three, and have spent much of my life exploring personal well-being in the pursuit of a meaningful life.
I believe that when parents learn to maintain their own inner calm and nourish their own well-being, they become free to set the tone for a vibrant and meaningful family life. My mission is to guide parents on a path of learning to care deeply for themselves so they can experience the freedom to give their best gifts to their families and to enjoy a rich, meaningful life.
A number of years ago, I was at a breaking point in my life as a stay-at-home mother of three young children and my husband in graduate school. My life-long habits of over-giving to others and under-caring for myself brought me to a place of incredible depletion, punctuated by intense anxiety and panic attacks.
Through the graces of therapy, the love of friends and family, books, and other teachers, I've found my way back from that place of exhaustion and overwhelm to learning to care for myself in a truly authentic way so that I can give my best to those I love out of fullness rather than depletion.
This experience and my love for learning and sharing what I learn with others spurred me to pursue my Women's Wellness Educator certification through the WellGrounded Institute, which I received in September 2019. I've been teaching wellness practices online since January 2020, and I've even had the opportunity to guide parents and kids in a martial arts school through exploring body-centered calming tools during the Covid-19 pandemic!
Check your inbox to confirm your subscription